Will you organize an event (anniversary, inauguration, festival, ...) which will take place in Belgium? Why not give your event an artistic touch?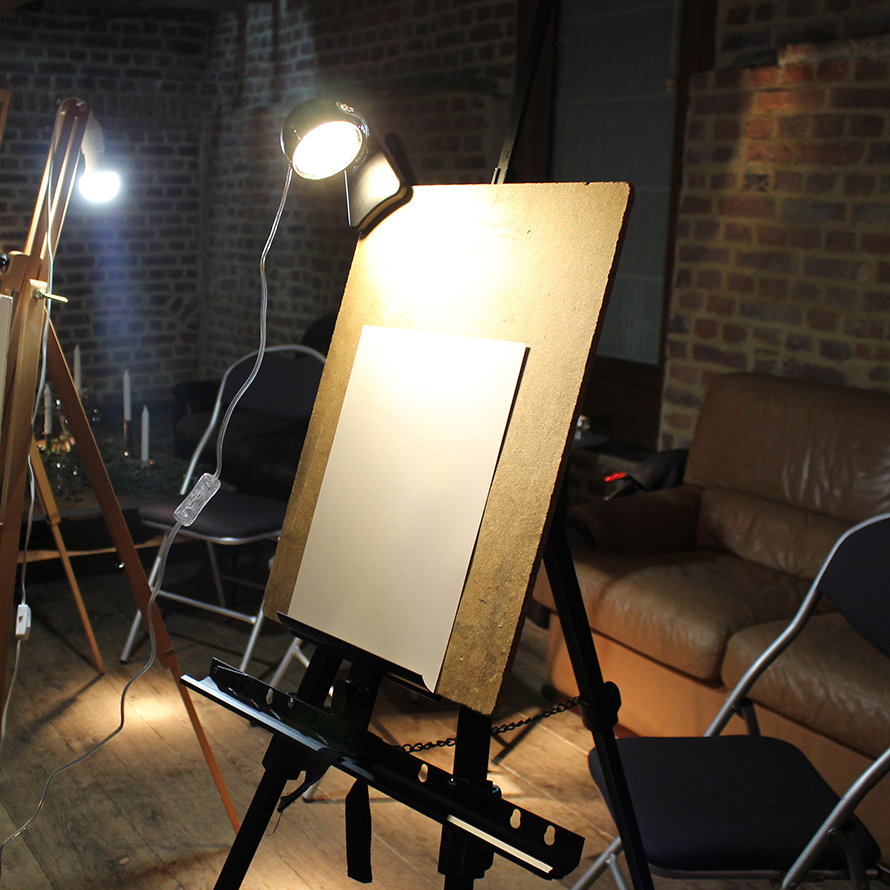 The Day is coming? You are going to be married? And you want something original for your wedding? Then "Le Coin de la Caricature" is for you! Your guests to wedding will be delighted by the presence of the cartoonist. With this original animation your guests...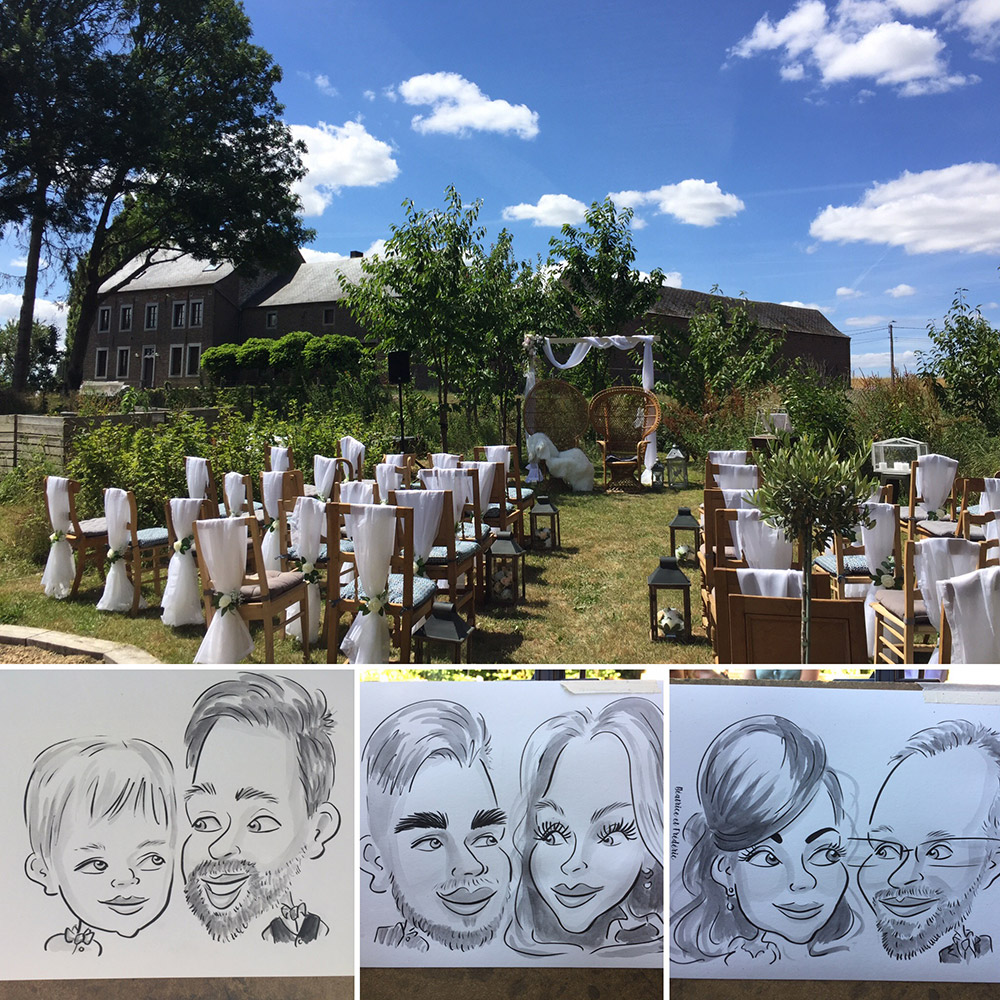 You are looking for an artistic gift idea? And what about a digital caricature? It could be used in several cases. You can print it on T-shirt, mug, ...